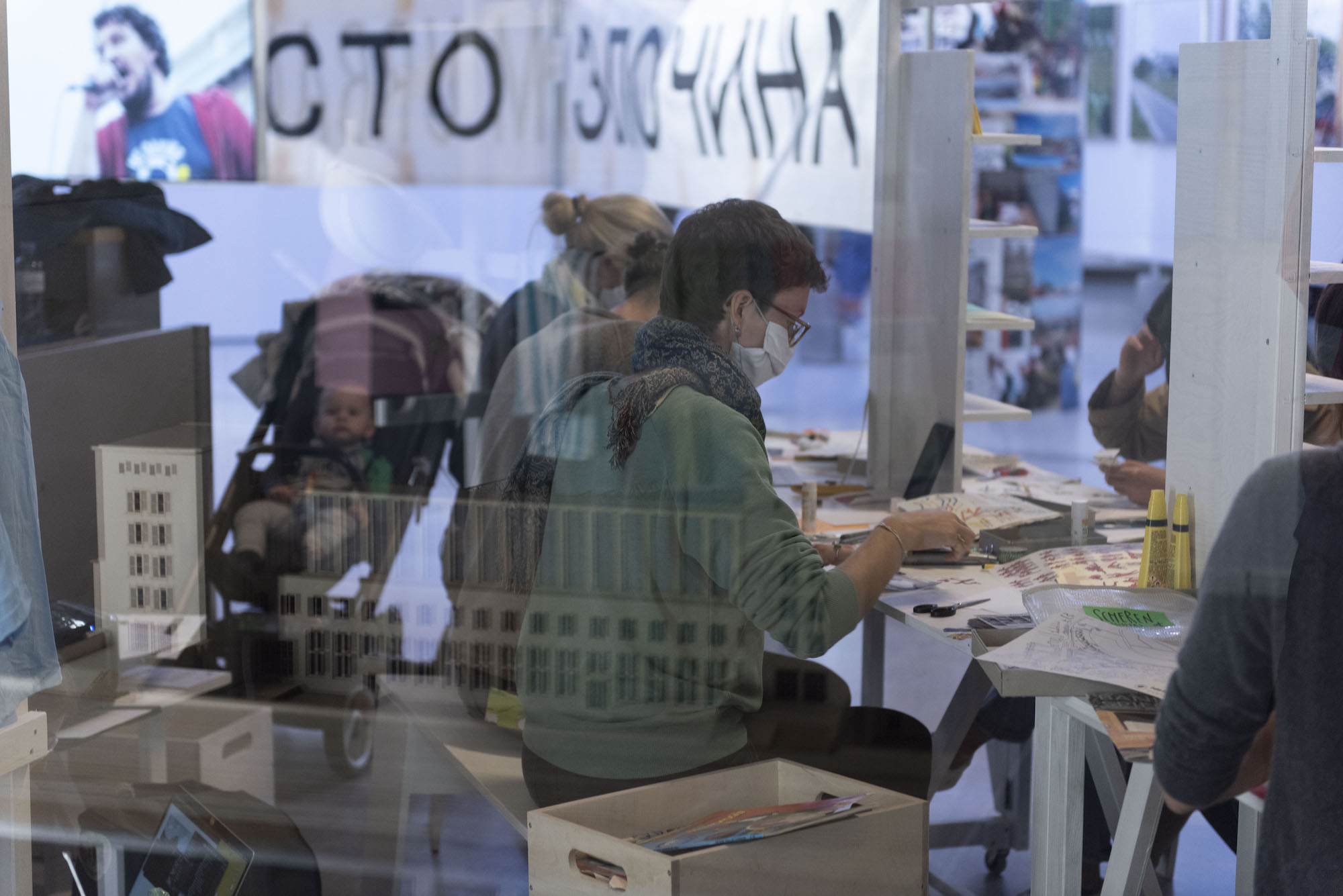 Berlin | 2020 | Souvenir(Work)Shop | ︎by Allegra Kortlang


During the Living The City Exhibition I opened a speculative

Souvenir(Work)Shop.
The shop was empty in the beginning and the visitors of the exhibition were invited to become souvenir-producers themselves. in 3 workshops we were creating memories directly out of the colorful, diverse and openminded future of the Tempelhof airport building.